Anyone with pictures of great, unusual, bad or ugly uniforms in your respective service from home or abroad?
I'll start with the obvious. I have always loved the NYPD, LAPD, and MET Police uniforms. I think they are so iconic:
NYPD
LAPD
MET Police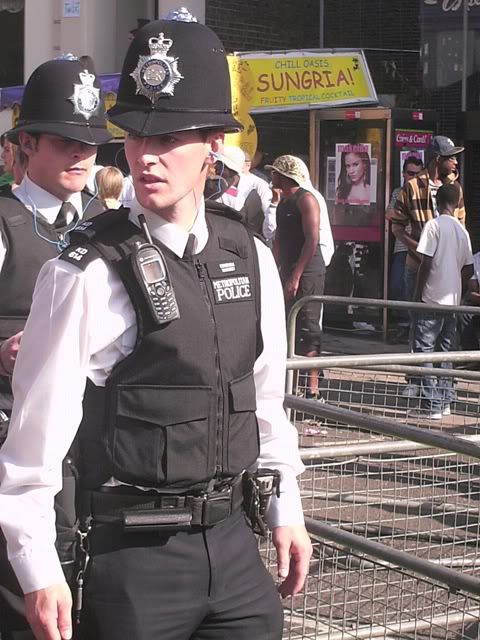 FDNY Paramedics also have a great uniform:
NOT a good firefighter uniform: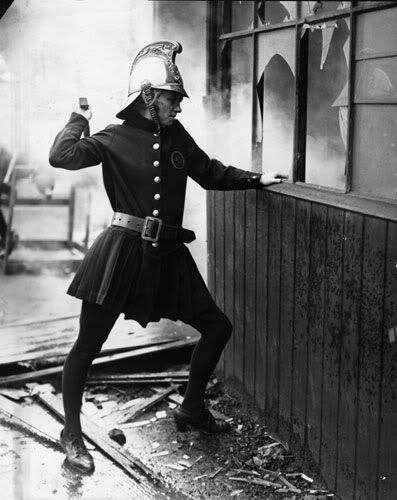 I hope it's a woman but could be a man. Nice legs though.
I have more but can only post 5 pics per post.