A MAN IN his 50s has been taken to hospital with burns after a substantial fire broke out at an apartment in Kimmage, Dublin.
The fire broke out at around 11.10am at an apartment at Brookfield Grove.
It's believed that the fire was caused by an explosion. A spokesperson for Dublin Fire Brigade said it was possible that a gas cylinder blew out the kitchen window.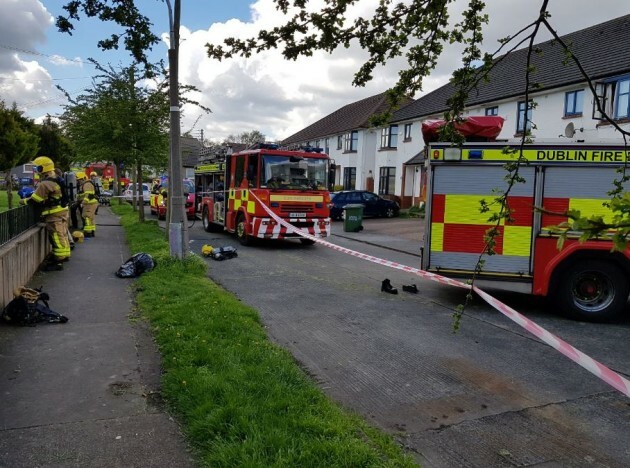 The fire was contained quickly and didn't spread beyond the downstairs area.
Only one man was in the apartment at the time.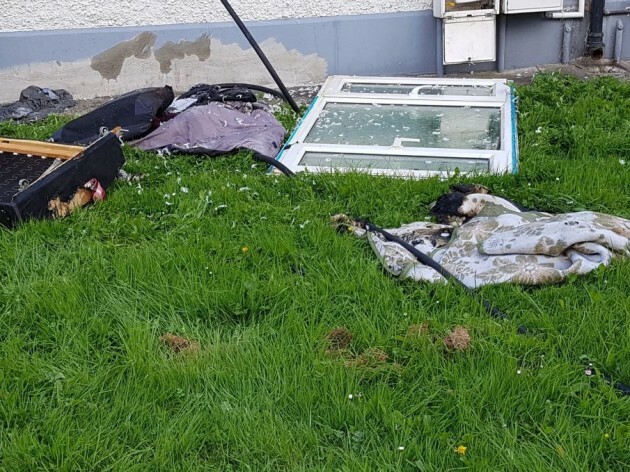 Emergency crews from ESB Networks, Gas Networks Ireland and fire crews from Dolphin's Barn and Rathfarnham attended the scene.
As reported originally on Thejournal